Russia is willing to recognize an independent state in Southern Sudan if the results of 9 January referendum are accepted by the two governments north and south, said the special envoy of the President Dmitry Medvedev to Sudan.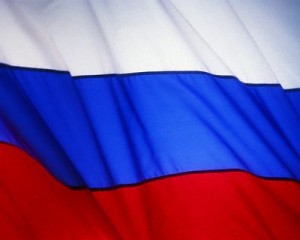 On Wednesday, the ruling National Congress Party (NCP) declared recognizing the results of the Southern Sudan referendum on independence. Southerners according to the preliminary results overwhelmingly voted in favor of the independence of the region.
International observers from different countries and organizations also said the vote was fair and credible. They also hailed the security conditions and the good organization despite logistical and material difficulties.
"If a new independent state appears on Africa's map as a result of the referendum and this is not accompanied with conflicts, this outcome can be described as a most favourable one," said Mikhail Margelov special Russian envoy to Sudan.
"We act as an honest partner: we have no burden of the colonial past either in Sudan or in neighbouring African countries, nor have we investments running into billions or the mentality of an international policeman. Russia in this case can only show its goodwill," he stressed.
Margelov said the northern and southern Sudan governments expressed readiness to reach agreement on the pending issues to prevent another civil war.
"The political forces of Sudan were able now to reach agreement: they have common interests, and, one would like to hope, not only economic."
Last December during a visit to Khartoum, the Russian envoy met with the Sudanese First Vice President and head of southern Sudan government to discuss the future relations between Russia and South Sudan.
"Russia is interested in its economic presence in Sudan, whether in a unified one, or with the South separated from it," he said.
"From the business point of view, (Sudan) offers a multitude of perspective trends – oil, pipelines, energy, water resources and railway transport," he stressed.